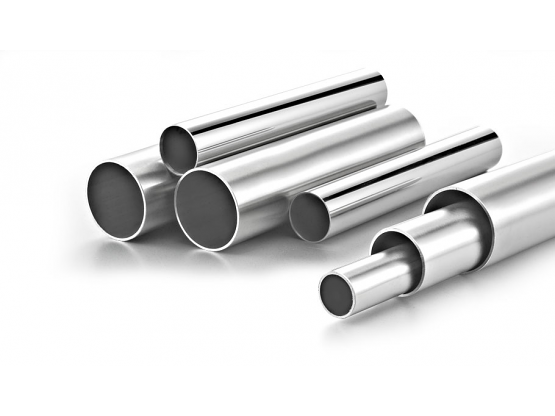 Our company Maxtubes Ltd. provides a comprehensive supply of steel piping systems for chemical, petrochemical, energy and engineering needs, in particular, the supply of seamless and welded tubes, including complete accessories, elbows, bends, reducers, T pieces and flanges.

We provide the available material from producers all over the world, however mainly concentrate on manufacturers from Europe. Due to our many years of experience in the field of metallurgical materials, we have also expanded our cooperation with manufacturers from Asia.

Our greatest emphasis is on the quality of supplied materials according to relevant standards and specifications required by the customer. Without question we also provide comprehensive logistics including transport, storage and distribution of the material required. Due to the continuous dynamic development in the field of metallurgy we are, due to our flexibility and professionalism, prepared to carry out projects of high complexity.

Maxtubes Ltd.'s strategy is to maintain and develop long-term cooperation with our business partners, the continuing expansion of our materials portfolio and steady investment in the company's base through which we continually improve our services.